Categories
contact us today
to see how we can help you
Prominent lawyers blog
Sydney Business Lawyers And Accountants: What Do They Have in Common?
In business – sole traders, partnerships, corporations or limited liability companies – two things are core.
| | |
| --- | --- |
|   |   |
| Accountants | GREAT Lawyers |
What puts accountants in the same pool as commercial lawyers Sydney and abroad?
In fact, both are required from early stages of business. This is the main similarity between the two.
Nonetheless, a good business lawyer is essential in the complexity of Australian local, state and federal laws regarding business. The nature of laws facing businesses are diverse.  They may range from government zoning to protecting intellectual property.
As accountants are necessary in reviewing and preparing all financial aspects of business, their role in business is obvious. Many Sydney businesses on the other side however, may undermine the importance of also having commercial lawyers by their side from the very beginning. The idea that lawyers are only necessary when a company is facing a legal battle or requires some sort of advice can cause issues that could have been prevented.
Sydney Business Lawyers
Just like a business needs an accountant, a business needs a lawyer.
At times, Australian businesses may sometimes neglect the fact that legal proceedings are a part of their everyday dealings. This can be from leasing an office to renewing a contract. No matter how small or large, businesses face many legal factors in their daily operations.
What should Sydney Business Lawyers be familiar with?
As a minimum requirement, lawyers should be familiar with the following commercial law categories at the very least: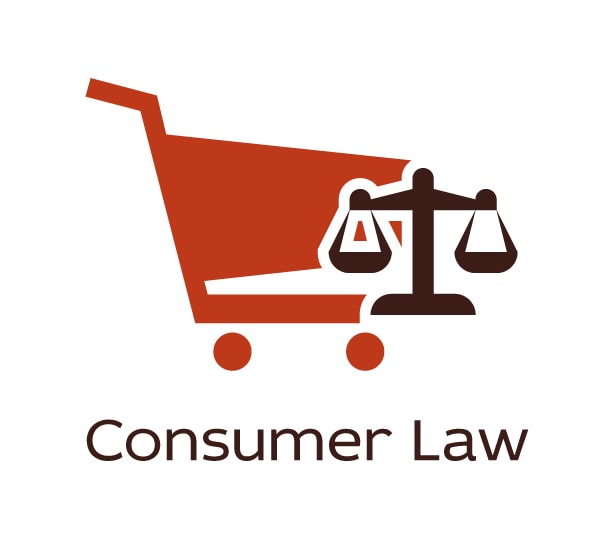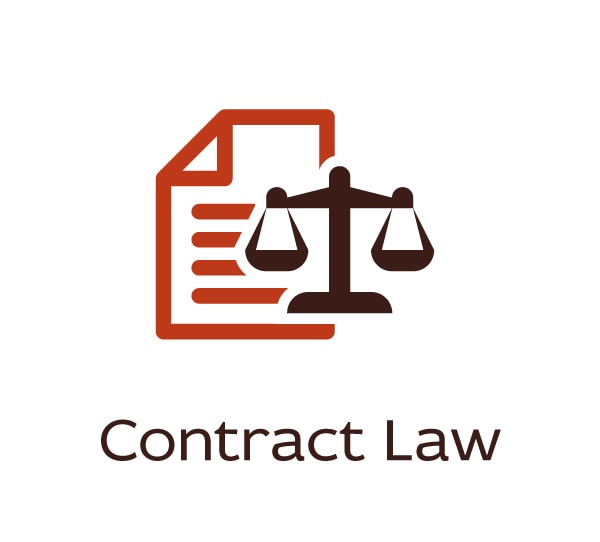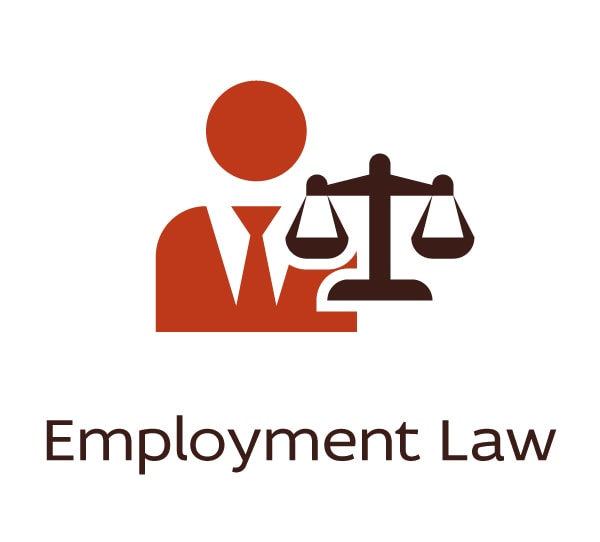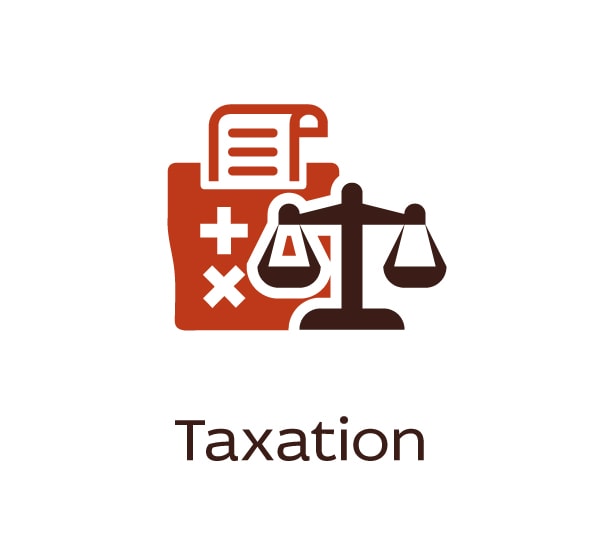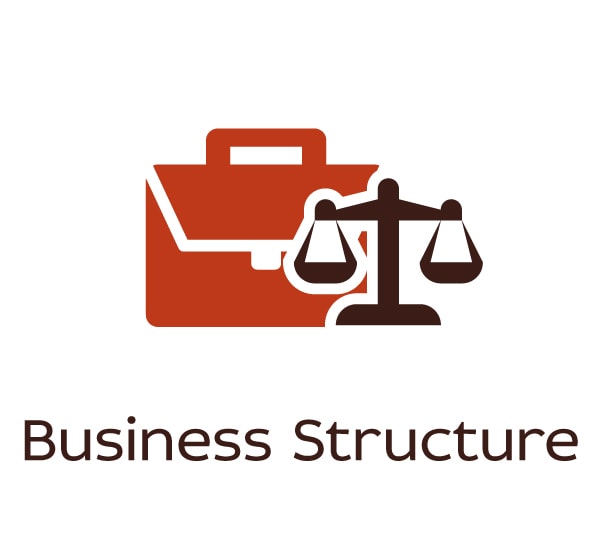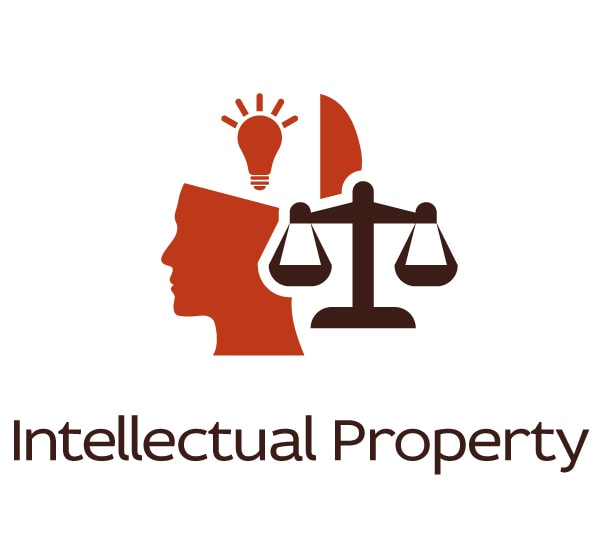 Why is it important to know these areas of law?
Consumer Law:
Every business in Australia is bound by Australian Consumer Law (ACL). ACL covers:
business conduct
unfair consumer contract laws
unethical business practices
business to consumer transactions
consumer rights and guarantees
product safety
ACL is the general law governing all Australian businesses and covers the broad range of legal rights and responsibilities of entities. It is important to have a lawyer familiar in this area of law as consumers are amongst the most valuable stakeholders.
Contract Law:
In business, contractual relationships vary between parties including employees, suppliers, consumers, business partners and many more stakeholders. In the offer and acceptance of a legally binding contract, parties are bound by considerations and terms of an agreement. Contracts often have fine print, room for loop holes, or very specific terminology which could make them misleading or ambiguous. A lawyer will review based on legal insights and ensure terms are fair before entering into an agreement.
Employment Law:
The employment law life cycle is primarily covered by the Fair Work Act. This includes:
work arrangements
types of leave such as annual leave and compassionate leave
wages
superannuation
redundancy
contract termination and many other binding factors
Through seeking the assistance of an experienced lawyer, employers ensure all employment contracts are in accordance with the law, entitlements, benefits and Award agreements for both parties- the employer and the employee.
Taxation:
The Australian Taxation Office administers and collects all taxes required by businesses.
The main taxes affecting Australian organisations are:
Company (or Income) Tax
Capital Gains Tax
Goods and Services Tax (GST)
These payments are a legal requirement. Other taxes that may vary between states and territories may include payroll tax and other items such as fringe benefit tax. Taxation is an expertise of accountants, however professional attorneys will assist in the process of litigating tax related matters, while providing advice to accountants and ensuring compliance with the law.
Business Structure:
Whether a business intends to be a sole trader, partnership, corporation or limited liability company, each structure in each industry may have reasons for and against. The type of structure must be identified in the establishment of a company. A lawyer will assist in the advising on structure, paperwork and requirements.
Intellectual Property:
Almost every business has some form of intellectual property (IP) they must protect. IP protection may be in the form of a patent, trademark or copyright. Distinguishing between the types of IP is also an important factor to consider in protecting what is yours. The process is complex and time-consuming but will ensure that ideas or inventions are protected against infringements.
What can our team of business litigation lawyers in Sydney do for your business?
Business litigation refers to the handling of disputes between individuals and businesses, or between two business entities. If businesses fail to act under governing laws or codes of conduct, a business litigation case may be taken against them. A business litigation lawyer, will help navigate through all legal jargon and offer guidance throughout the process including assistance with complaints; legal document such as affidavits and discoveries; and help maximise chances of reaching the most favourable outcome.
What can our team of commercial litigation lawyers in Sydney do for your business?
Commercial litigation covers matters concerning disputes between commercial businesses or companies. This includes disputes regarding contracts, corporate mergers/acquisitions or even laws regarding banking transactions. Although it is a complicated process, Sydney business lawyers will assist in reaching a desirable settlement rather than resulting in a court proceeding. A professional and experienced lawyer will aim to provide the best outcome.
What are common types of commercial litigation cases business may face?
Commercial litigation cases may include: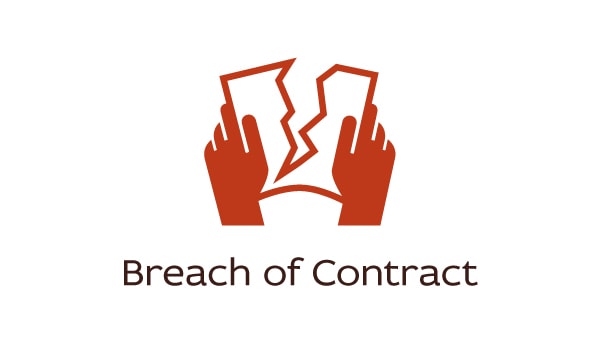 Breach of Contract:
 At times, when a
contract is signed and agreed
upon by both parties, breaches may occur in one party does not abide by one or more agreements, such as services to provided. Contract violations may lead contracts to become void and may result in legal action.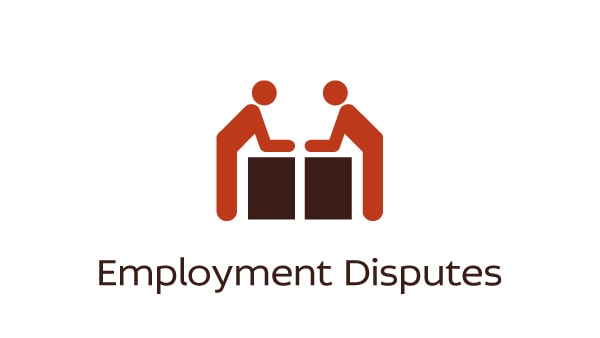 Employment Disputes:
 Undoubtedly, employees are protected by various entitlements under the Australian legal system. But, in turn, also have responsibilities in which they are expected to undertake. Conflicts between employer and employee may be a result of pay discrepancies, discrimination, benefits or many other reasons.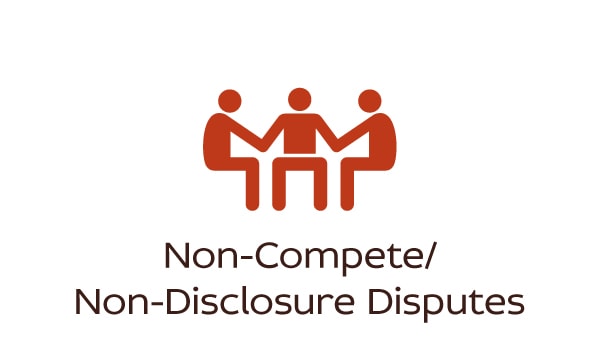 Non-Compete/Non-Disclosure Disputes:
Employers may protect their business secrets by requesting employees to sign non-compete or non-disclosure agreements. This is to ensure the internal operations of business are kept confidential. If either agreement is dishonoured, employers have a right to take legal action.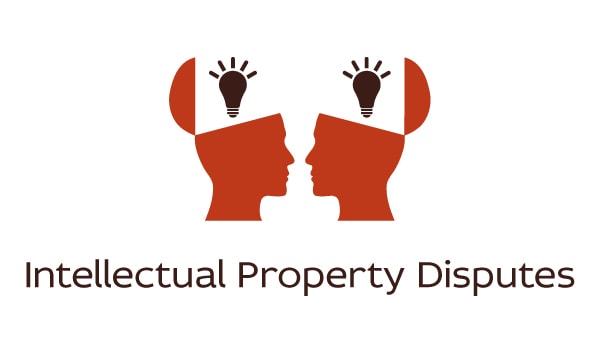 Intellectual Property Disputes:
IP laws including patents, copyrights or trademarks protect companies' ideas and/or inventions. Violations of these laws also entitle businesses to proceed with legal action if any breaches may occur.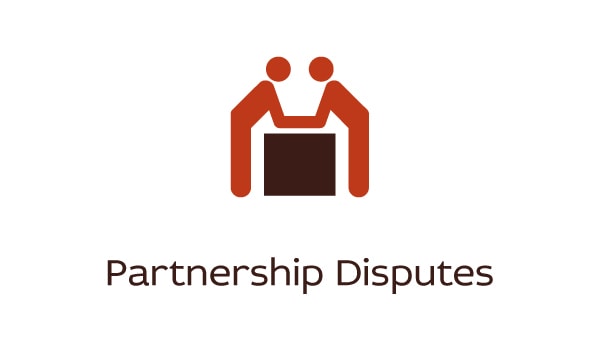 Partnership Disputes:
In a business structure containing more than one owner, disputes may arise given the different perspectives, visions and personalities of involved parties. In the growth and development of businesses (or even post-maturity) it is common for disputes to arise and escalate. In the resolution of these disputes, parties may seek legal action to solve any problems brought to light.
What skills make our Sydney business lawyers stand out?
Similarly, litigation law is complex, intricate and requires close attention to detail in handling matters.
In brief, good litigation lawyers should be: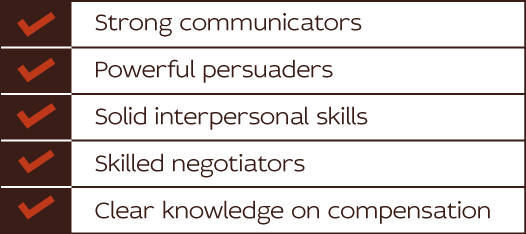 To find the right Sydney business lawyers, contact us at info@prominentlawyers.com.au
The comments in the article are general in nature and should not be relied upon as a substitute for professional advice. Anyone intending to apply the information contained in this newsletter should seek their own professional advice to independently verify their interpretation and the information's applicability to their particular circumstances. This article is issued as a helpful guide to clients and for their private information. Therefore, it should be regarded as confidential and not be made available to any person without our prior approval.
Liability limited by a scheme, approved under the Professional Standards Legislation.