Categories
contact us today
to see how we can help you
Prominent lawyers blog
Doing Business in China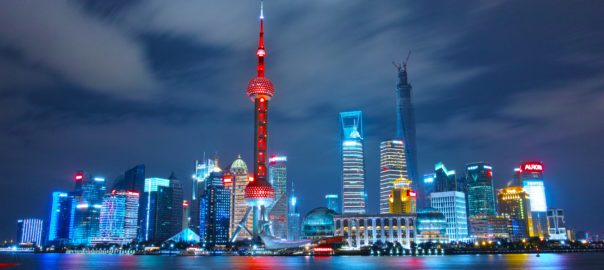 China is a leading import and export market for Australia. Boasting tourism values, exponential foreign direct investment opportunities, agricultural goods and even international study prospects, the business relationship between Australia and China is solid, stable and abundant. According to our commercial lawyers Sydney and Brisbane-wide, Australian businesses are increasingly expressing interest in the Chinese market and expanding their off-shore operations.
Here are the top 4 reasons:
Innovation
With a growing population and immense technological capability, China possesses ample resources and expertise. As a centre for technological hub, many local businesses and entrepreneurs have invented and developed incredible advancements across industries, such as manufacturing. This is with respect to both innovative products/services, as well as processes and procedures. In business, the latter for instance has meant that operations and industry have become a lot more efficient- reducing costs and maximising output. As such, production in China continues to grow for local businesses.
Competition
Following on the notion of innovation, as processes become more efficient, competitors are often seeking to source their operations overseas for a more cost-effective outcome and higher production rates. The ease, efficiency and speed can put one competitor above the other through offering consumers more advanced products at more competitive rates. This is also the case for innovative products which are often initially sourced from Chinese markets before being brought to Australian shores.
Market entry
With government agreements such as the Free Trade Agreement, there is mutual and plentiful opportunity between China and Australia. This has paved the way to many openings between Australian and Chinese individuals, businesses and investment opportunities. It's increasing significance to the global economy has allowed for joint ventures, strategic alliances and foreign direct investment- all of which are both desirable amongst Australian and Chinese governments.
Globalisation
Globalisation has indeed changed the face of technology, business, communication, trade, individuals and families. The international influence countries have on one another has simplified operations on an international scale. For instance, Australian businesses operating in China can simply take into account things such as:
Relocation of personnel and the ease of communication amongst families through the internet and faster travel routes nowadays
The opportunity and government endorsement of importing and exporting amongst countries in agreement
The simplification of communicating in native and local languages through greater access to resources such as mobile applications that allow for translations, or even interpreters
The desirability of international trade, especially between Australia and China, has opened many doors for businesses. However, given these abundant opportunities, it is still essential (and mandatory) to consider local laws, business regulations and customs/traditions. If you are considering expanding operations offshore, it is vital to consult a commercial lawyer who will be able to offer the best advice on the business structure, legislation and requirements.
The comments in the article are general and should not be relied upon as a substitute for professional advice. Anyone intending to apply the information contained in this newsletter should seek their own professional advice to independently verify their interpretation and the information's applicability to their particular circumstances. This article is issued as a helpful guide to clients and for their private information. Therefore, it should be regarded as confidential and not be made available to any person without our prior approval.
Liability limited by a scheme, approved under the Professional Standards Legislation.